goodshiiit: I missss my boo :( I miss you too……
jackkieeoooo asked: Heyy. You're sexy(;
It's truly amazing when a girl figures out how to make herself squirt…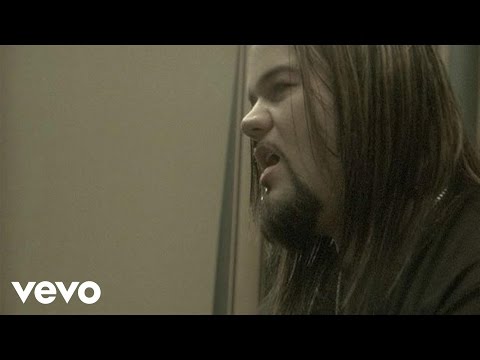 Reblog this if you love marijuana.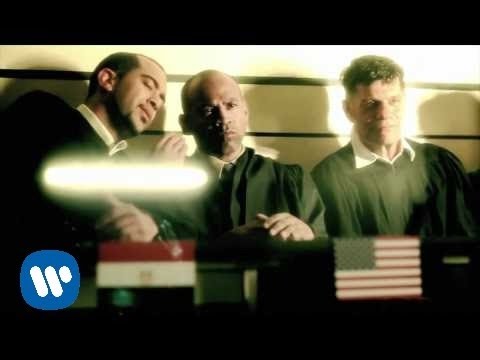 hiroshi-kira: Your best friend says something about you Then you're all like.  So he get's up and is like.  soooooo fucking true!!!!
When the loudest person in the class tells someone...
goodshiiit: barbiespartiesandsluts: Lmao  lmfao!!!!! :D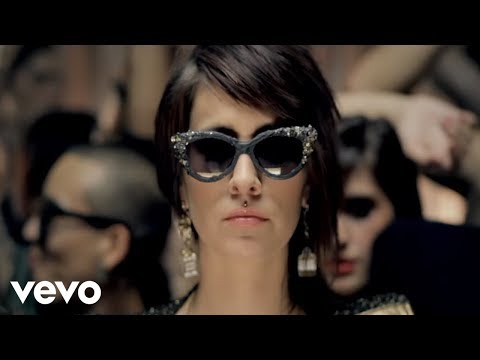 honestly, i'm not sure what i want anymore.
confusion sucks nut.
never assume.
you should never assume what others tell you about someone or something. especially if you've already been told SEVERAL times what's the truth and what isn't. DRAMA DRAMA DRAMA that's all it ever is anymore.  so there's this boy that is crazy in major LIKE with me and yes we have had sex plenty times before. i'm not really looking for anything at the moment so...
leave me alone dammit!
these are the exact words i would oh so love to say to the boy living in my house: GROW THE FUCK UP AND PICK UP AFTER YOURSELF! also, you should stop annoying me. thanks :)
what i want right now
here's just a list of things that sound peachy right about now: a job a place to get away my dad to stop his nasty habits my mom to get a better relieving job my best friend to find a man that she deserves a hoodie (cus it's fucking cold in this room) my ex's BULLSHIT out of my house parts of my memory permanently erased mary jane legalization of mary jane a hit man ...